BXR turns 6! 🎉
This week, we celebrate that 6 years ago we opened our doors to our champions, whether it be as members, trainers, fighters, guests, health practitioners or staff members, each and every single one of you makes BXR what it is today, a community fit for people from all walks of life, to feel like champions.
In celebration of BXR's 6th Birthday, we are offering 6 Sweat classes for £60!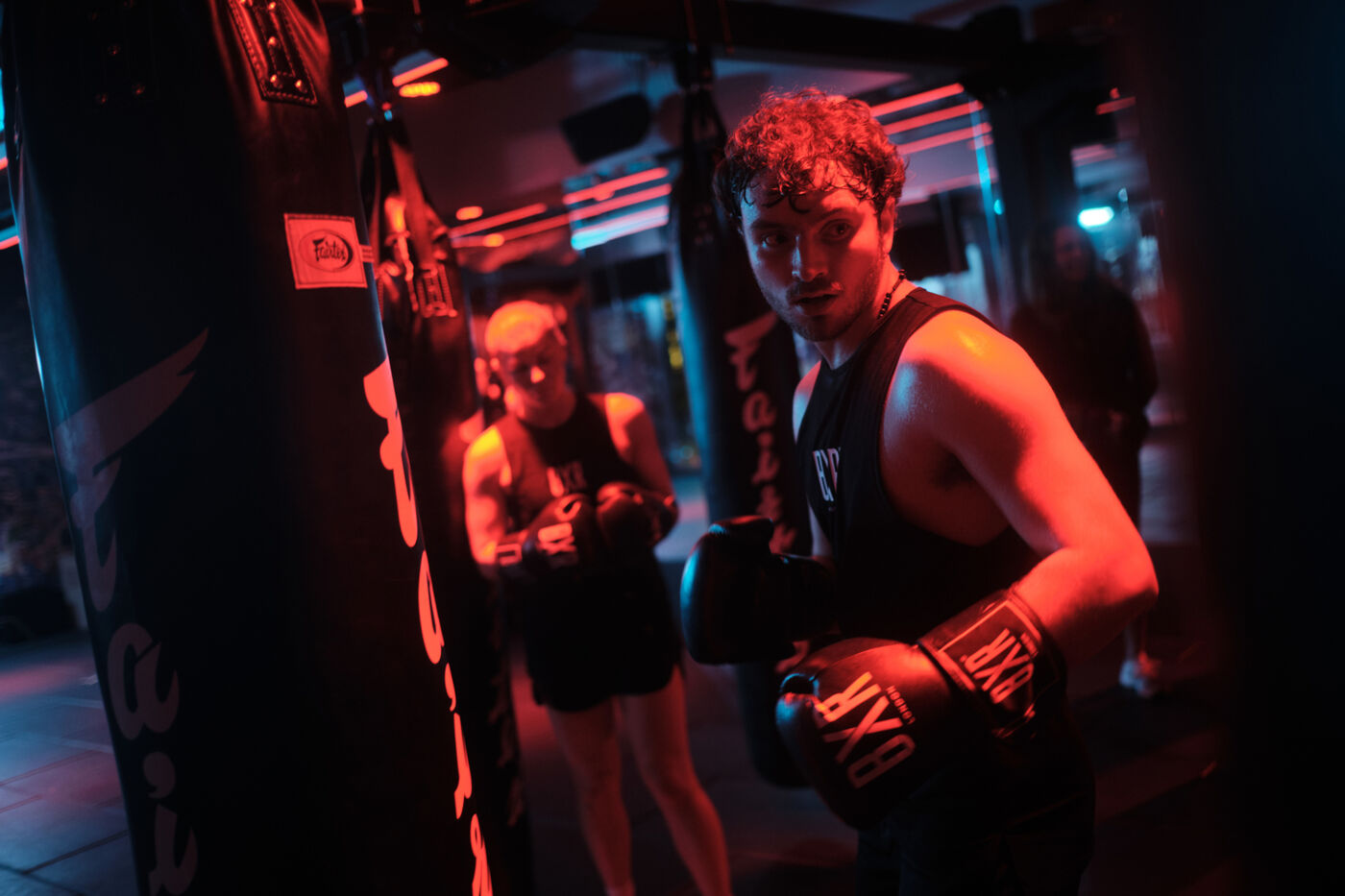 6 classes for £60
6th BXRthday Sweatpack
Valid to purchase 23-29 Jan 2023
Valid on all Sweat classes
Valid on all locations
1 month expiration from date of purchase
Join our Mailing List
Be the first to know about our latest offers and promotions, and keep up to date with all things Sweat!