offers
GET A CLASS ON US
I see you want to sweat then!
Have a class on us & experience real sweat!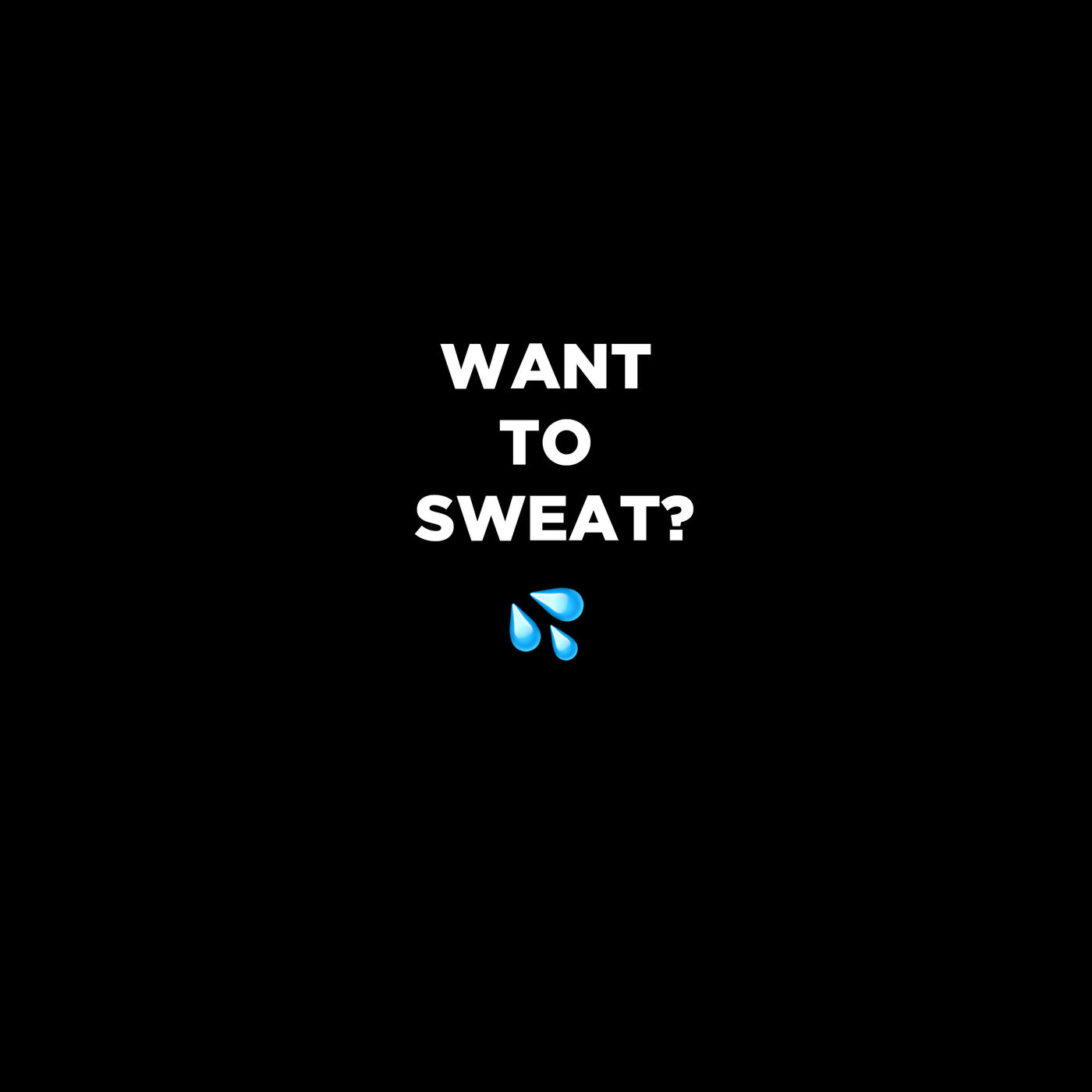 GET A CLASS ON US!
- Just download the app
Get ready to feel the heat and sweat like never before!
- Come and see why we are called sweat with a class on us.

Why SWEAT by BXR?
Our name says it all: SWEAT by BXR. We don't just aim for a glow; we revel in the sensation of sweat pouring down your body. We believe in the power of a heart-pounding, sweat-dripping workout that leaves you exhilarated, alive, and craving the next challenge.
Experience the Sweatiest Workouts: Versaclimber, pilates, boxing, yoga, strength & conditioning and many more. Our workouts are designed to ignite your inner fire and leave you drenched in satisfaction.

Download our app now using the QR code below and claim your free class. Be part of the hottest fitness community and let the sweat connect us all. Join us, and let's bring the heat together!

In the BXR app:
1. Add 'Intro Class' to cart.
2. Use discount code HERETOSWEAT
3. Confirm purchase & enjoy!

Time to SWEAT!

T&C's:
• 1 use per person
• Only available in the BXR app
• Only valid at Canary Wharf & City locations
Join our Mailing List
Be the first to know about our latest offers and promotions, and keep up to date with all things Sweat!