Boxing
Designed by Fighters
No matter what type of athlete you are - you will have a skill or technique to develop and practice for continued improvement.
Boxing lies at the heart of BXR and that vein continues in our lead Sweat by BXR studio in its two signature classes SWEATBOX & SKILLS.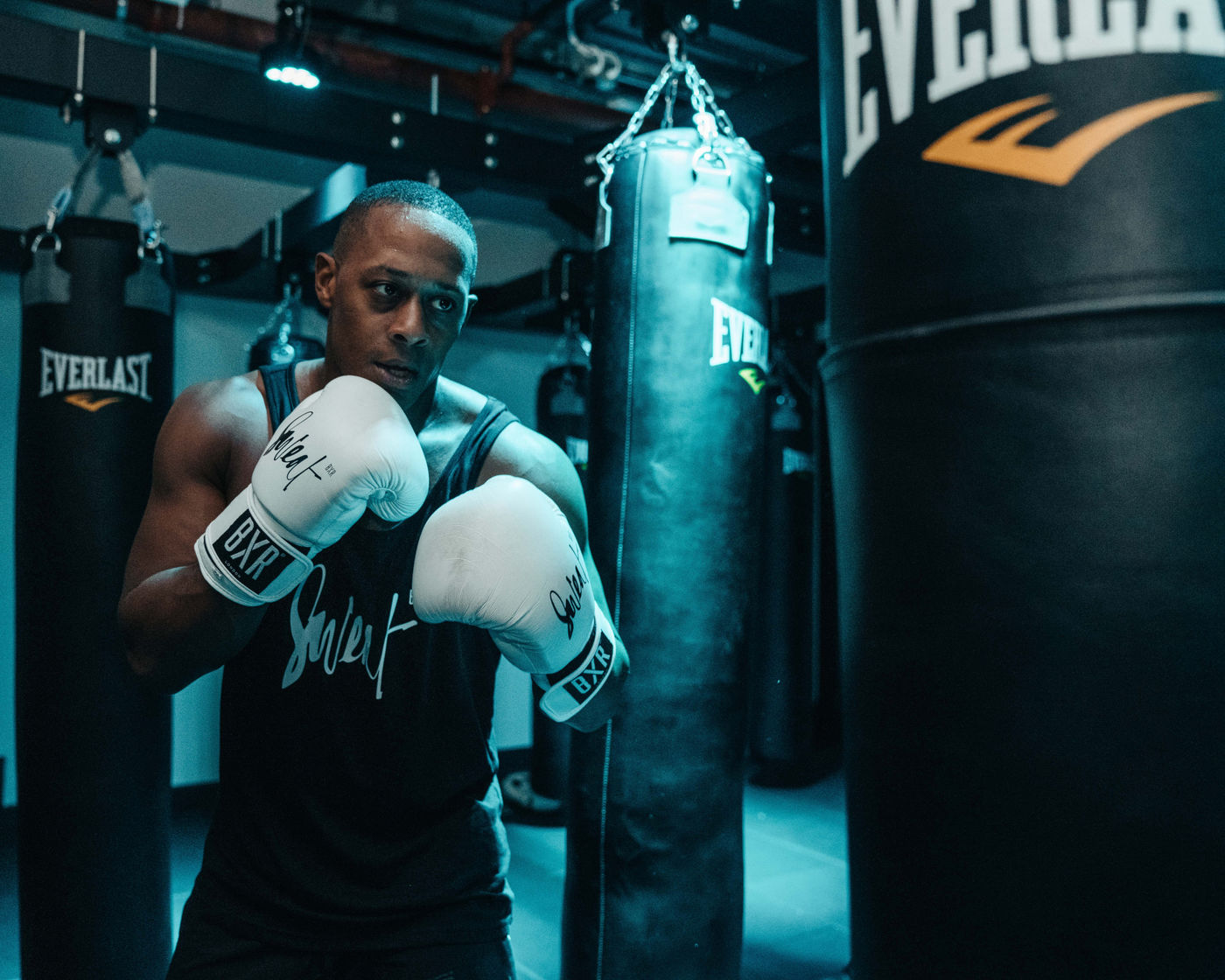 SWEATBOX
SWEATBOX is a two-part, full-body workout, consisting of four rounds (2 x boxing & 2 x floor work).
Taught by the elite team of Sweat by BXR boxing trainers, this high-octane class combines elements of boxing with conditioning training, to teach and sharpen boxing skills and improve overall conditioning. Participants will get their fix of hitting a punching bag, improving speed & stamina whilst elevating their heart rate and achieving a high calorie burn.
Drills include: plyometric and conditioning exercises on the floor/boxes, including single leg lunges, mountain climbers and squat burpees to strengthen and tone; all set to uplifting beats for added motivation.
Classes are 45 minutes and ideal for those wanting to introduce boxing into their fitness programme and improve their cardio levels.
Suitable for all ages and fitness abilities, classes are fun, fast-paced and exploding with physical and mental benefits.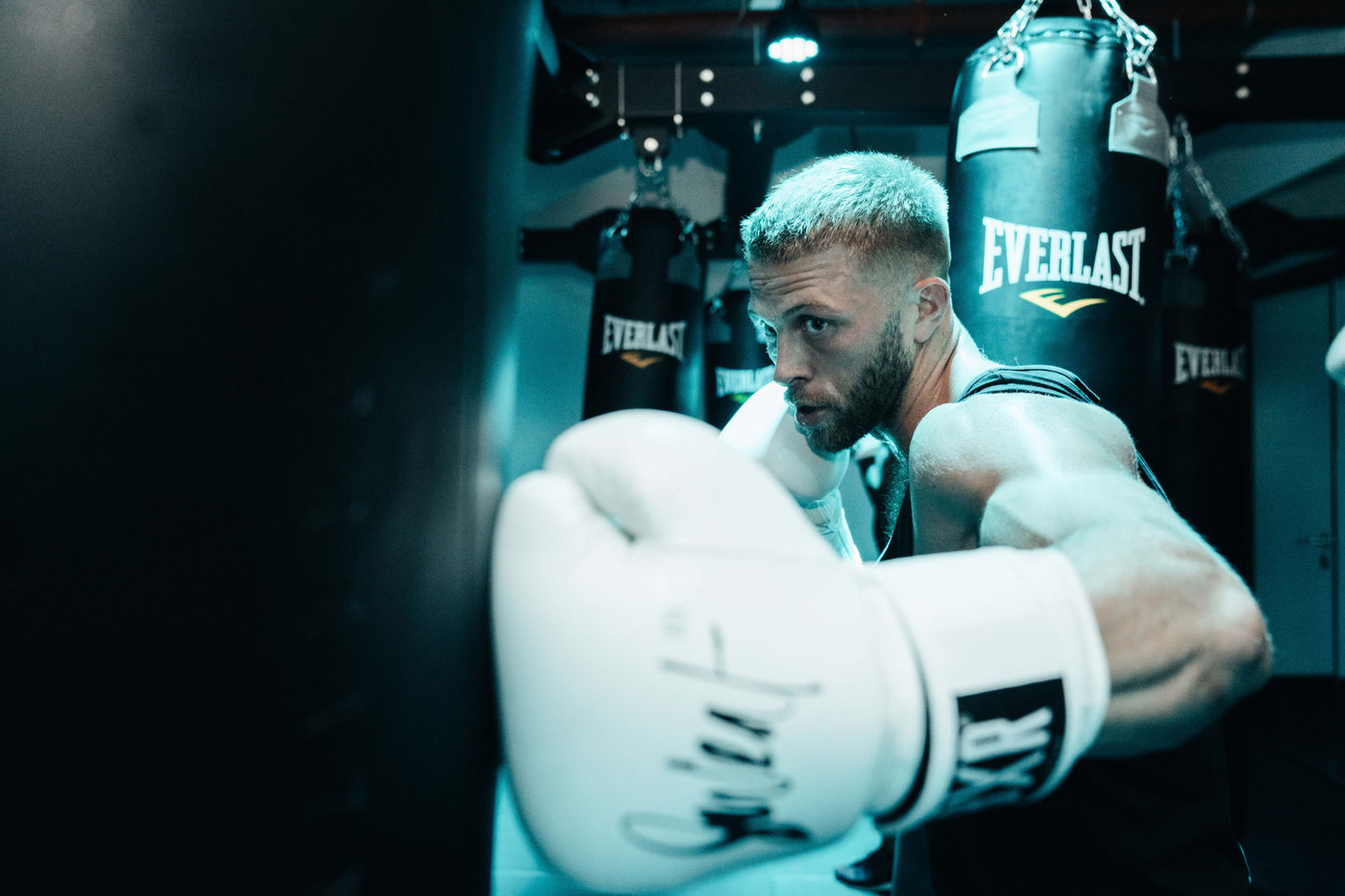 BOXING SKILLS
Our boxing Skills class, focuses on boxing technique whilst delivering a full body conditioning workout. You will cover the essential elements of boxing technique, learning and honing yours 'Skills' with a variety of drills on individual boxing bags. By participating in our 'Skills' sessions, you will learn specific boxing combinations whilst achieving a phenomenal cardio workout. Suitable for all levels.
STRENGTHBOX
Exclusive to the Canary Wharf location, designed to develop boxing technique & total body strength.
StrengthBOX classes combine traditional boxing skills training with resistance & weight training. Full body, upper body & lower body focused StrengthBOX classes are specifically scheduled throughout the week to allow for appropriate rest & recovery between sessions.