Strength & Conditioning
Arguably the most important element of any athletic training is Strength + Conditioning.
With 5 class formats available, focusing on the main elements of Strength & Conditioning, classes are specifically scheduled throughout the week to allow for appropriate rest and recovery between sessions.
Get stronger, become toned and be educated all in one room surrounded by LED lighting and energised music to keep the motivation high. From mobility to delivery you will be coached through a routine, which is both effective and efficient.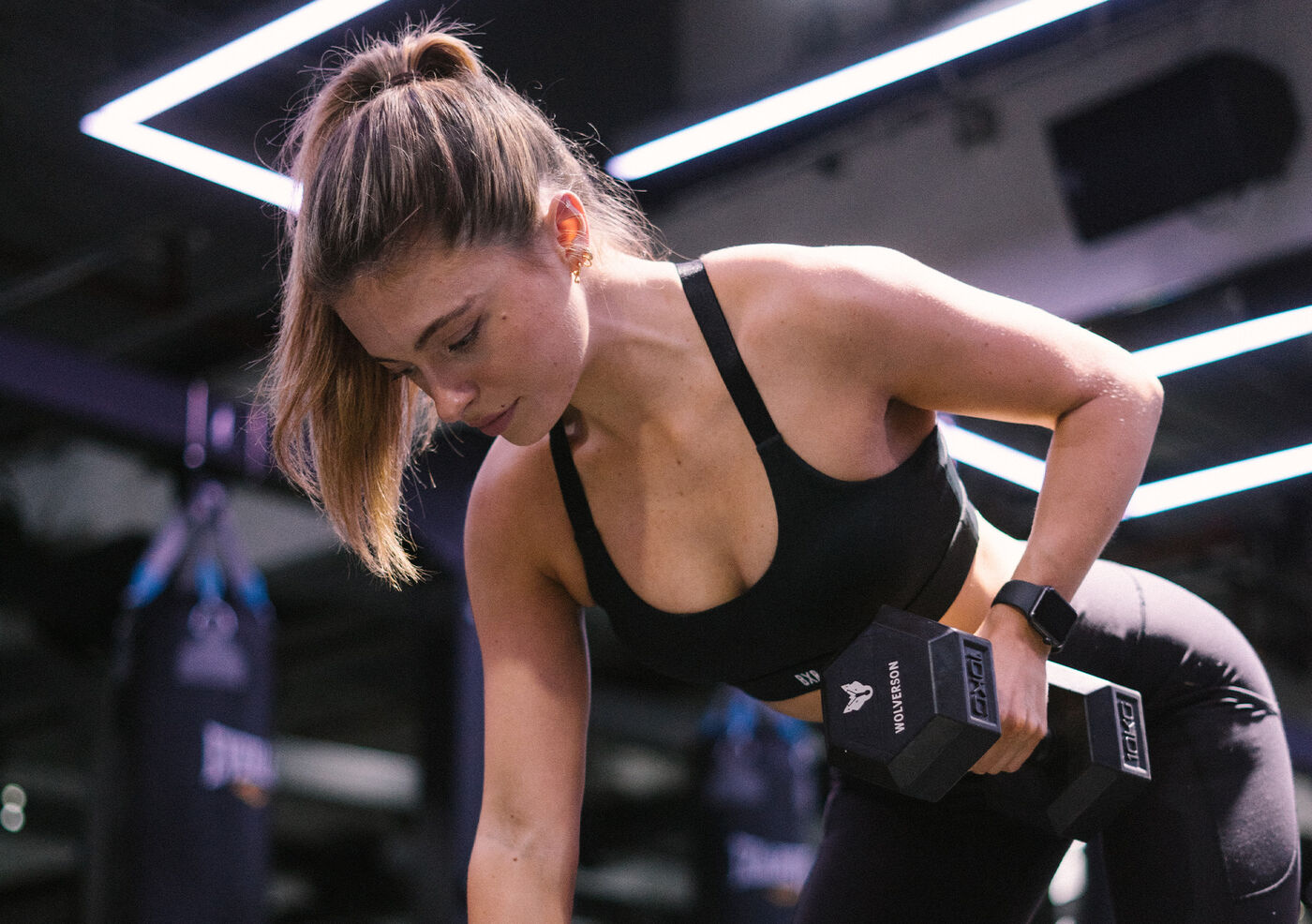 S&C
Incorporating a variety of load baring or resistance based exercises fused with plyometric bodyweight routines, weighted cardio and explosive movements - all with a specific purpose. This isn't a circuit class - this is a planned program using weights, drills and pressure systems to challenge everyone who takes part to push their fitness to the next level.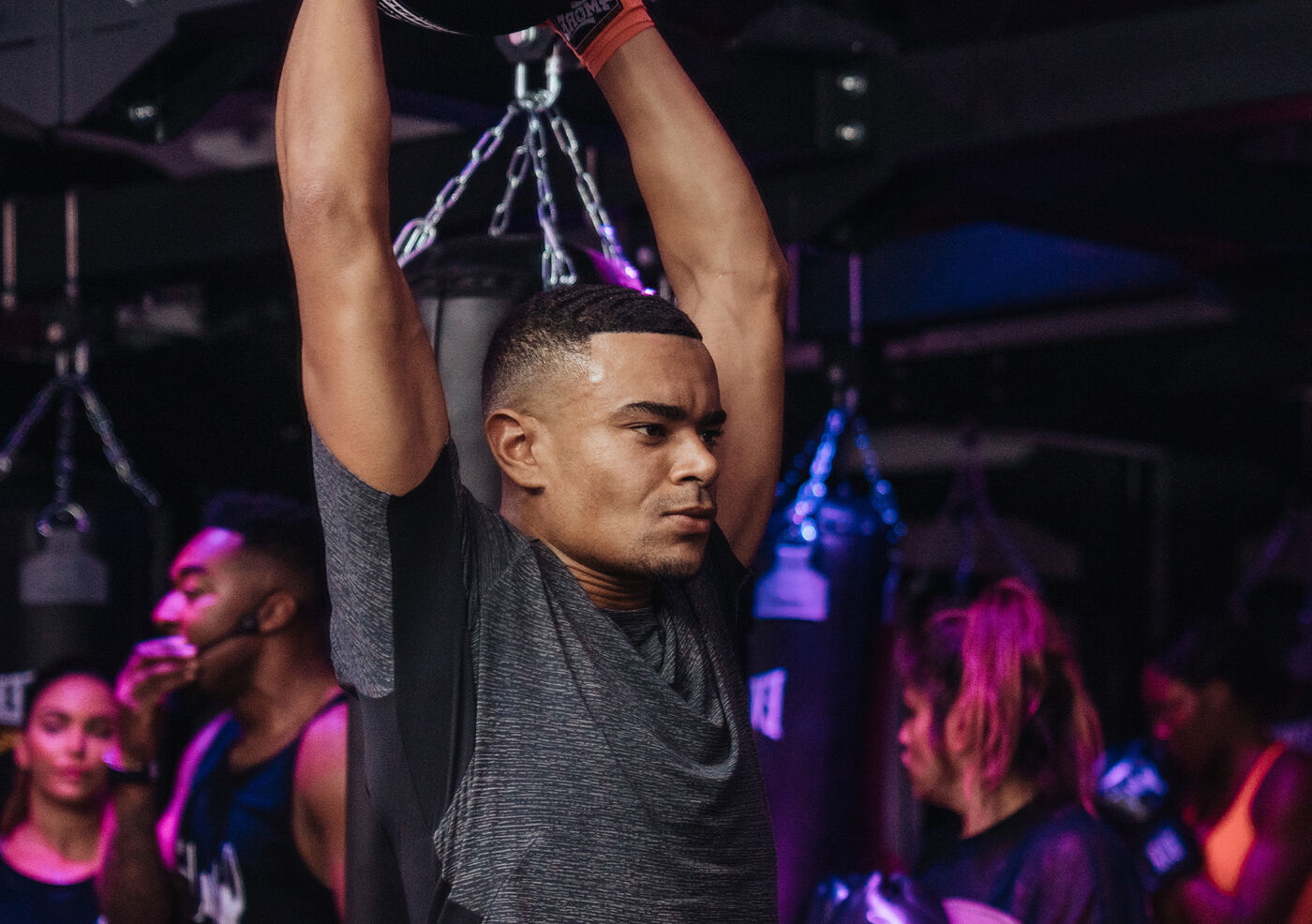 Strength & Tone
Designed to engage muscles in the correct way and at the correct tempo. Controlled compound movements using free weights, kettle-bells, bands and bars to challenge all levels in one session.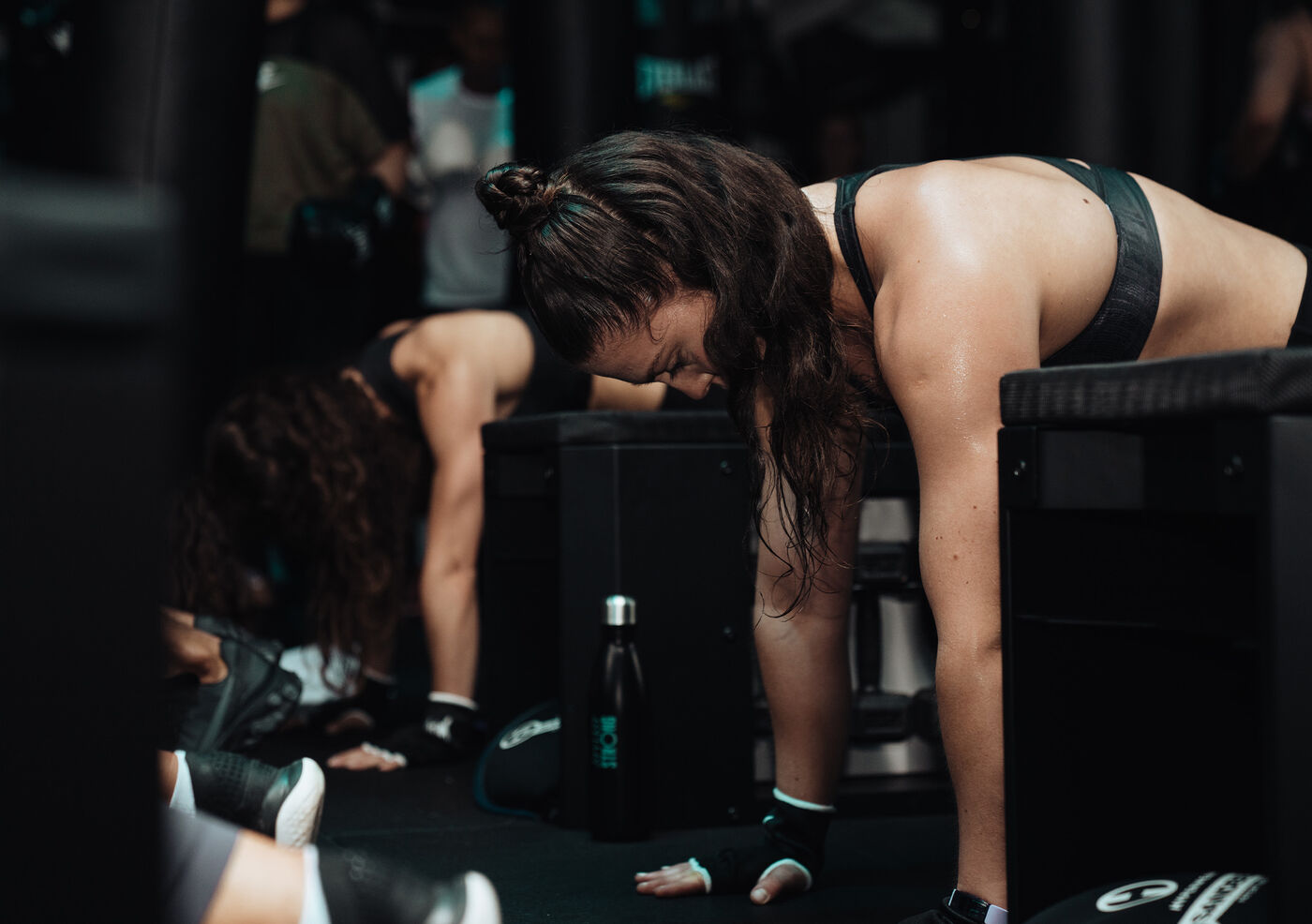 Form & Focus
Working in small groups you will work through lower or upper body exercises aimed at developing your strength, technique, range of motion and your fitness as you go against the clock. The muscle groups alternate each week and are mixed across the week to enable users to build their own training program within our schedule.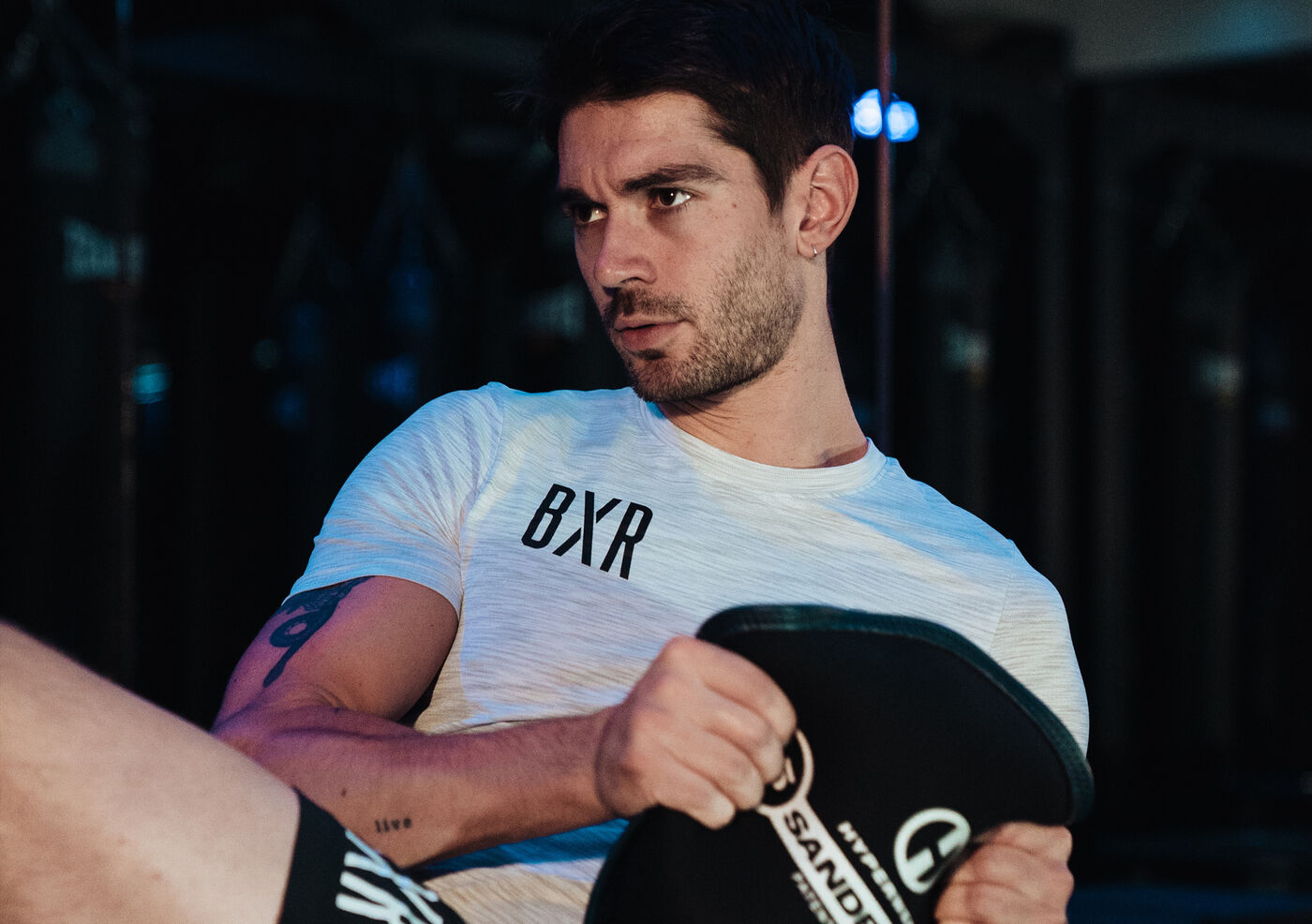 Cardio Conditioning & Core
A circuit based session challenging all fitness levels with a focus on full body applications including plyometrics and the use of assault bikes. An intense session for those who want to maintain or develop their cardio vascular abilities.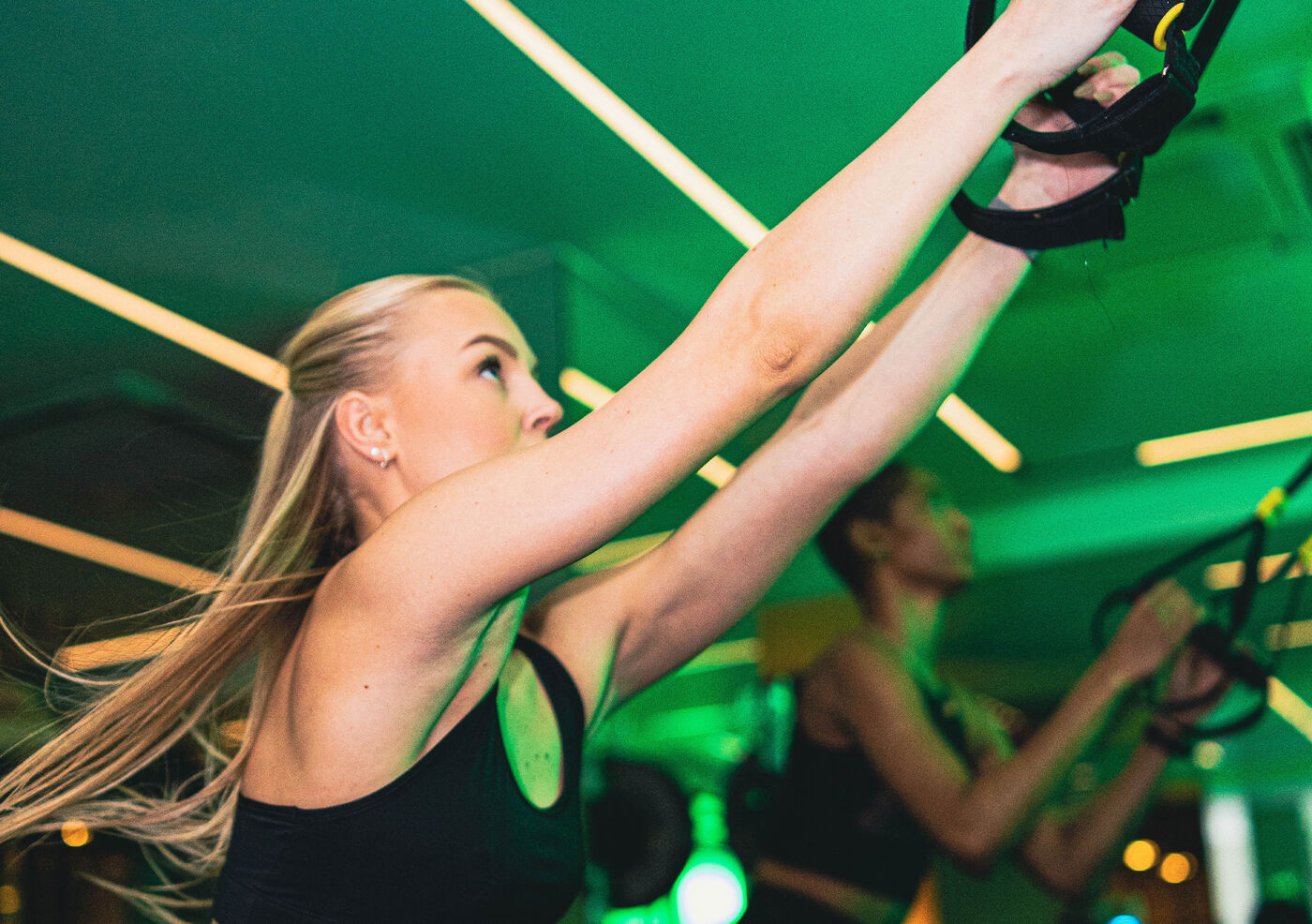 TRX
Working in pairs, using both your body and weights for resistance, this slow, controlled and effective class is based on isometrics twined with their isotonic movements.