Sweatcon
Designed and programmed by Faisal Abdalla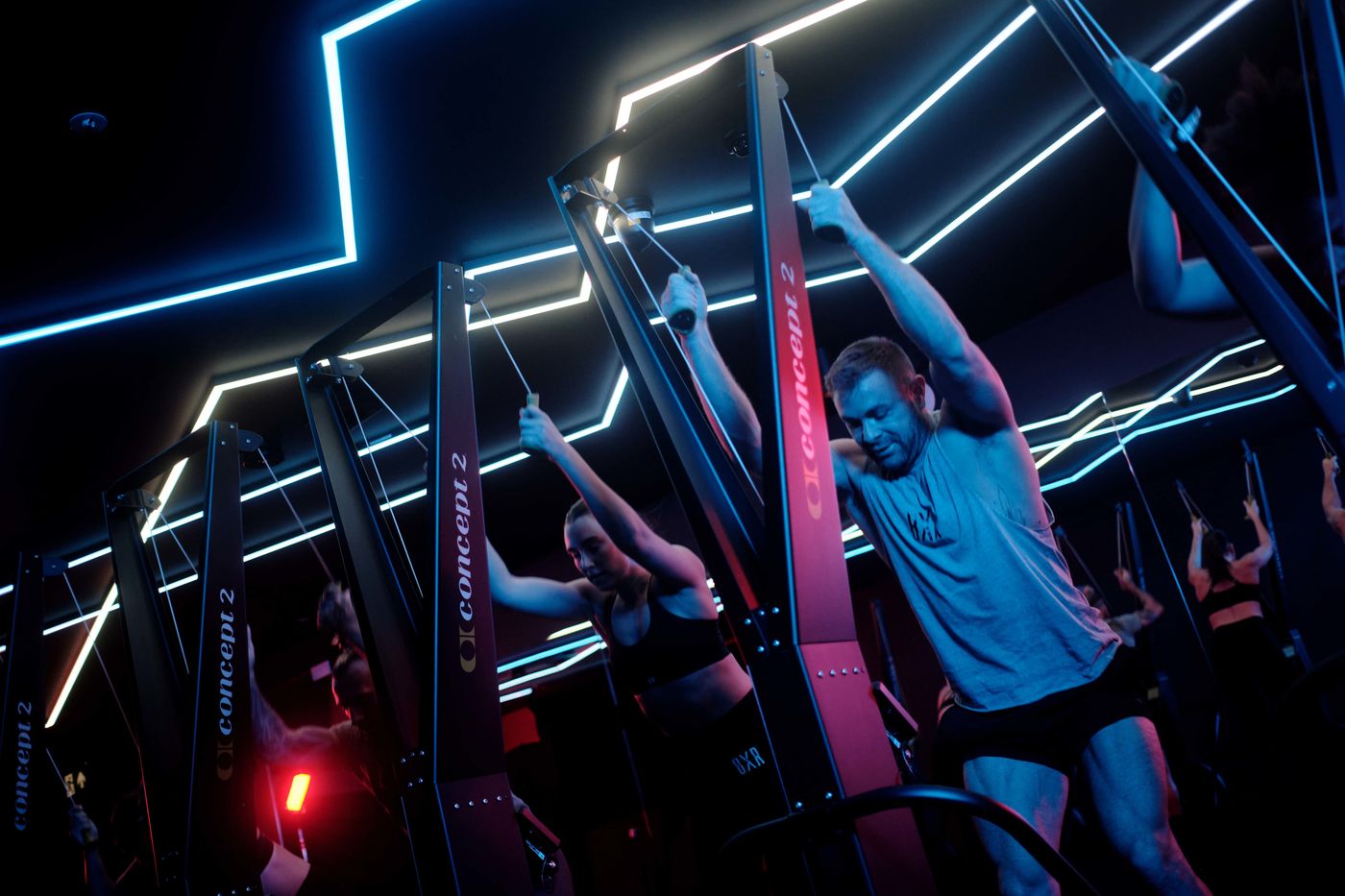 THE CONCEPT
SweatCon is a strength and metabolic conditioning class that brings a gritty, functional edge to our famed boutique environment. Expect performance-enhancing, engine-building training which combines the powerhouse trinity of SkiErgs, Assault Bikes and free weights - all designed by BXR Master trainer, Faisal Abdallah.


THE PROGRAMME
SweatCon is programmed across 6 days, alternating between Push, Pull and Legs focussed sessions to give you a full body workout across the week. As a programme, it's designed to give you the biggest bang. Our prescription? Get at least 3 sessions in per week, using one of each focus in order to give your body the biggest results possible. Before you know it, you'll be giving Faisal a run for his money...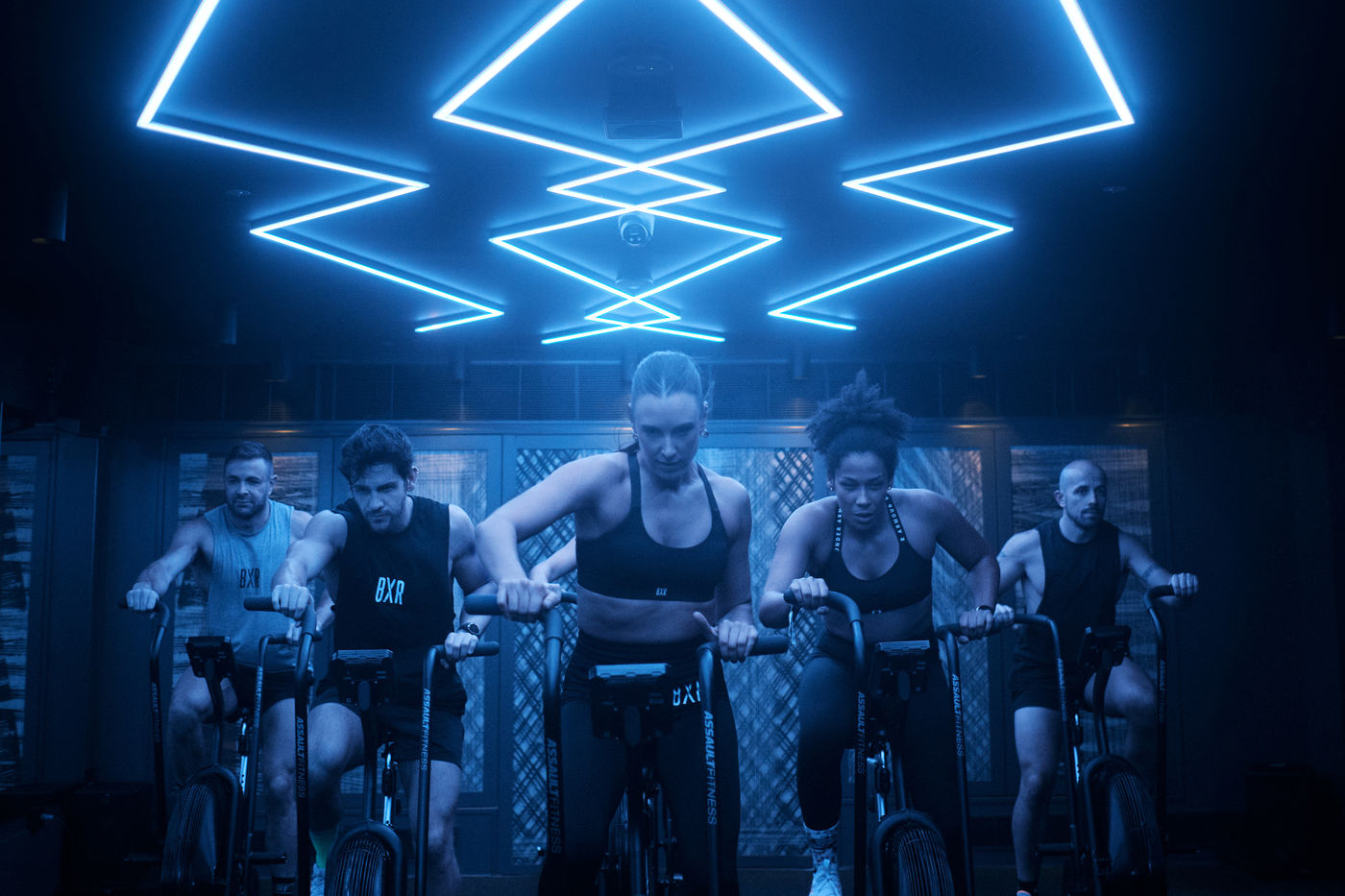 THE DETAILS
SweatCon is only available at BXR City, the city of London's highest gym at 500ft in the Sky. The class is 45 minutes in length and is designed to be fully democratic; anyone, whatever your fitness or skill level, is able to join.
Ready to join the cult of SweatCon?
We recommend our Intro Pack:
4 classes for £40*

The best way to get into the SweatCon cult.
*T&C's apply