Yoga & Pilates
Offering a wide range of classes to aid you with your training needs, from functional mobility & stretch classes to Pilates, Barre & more mindful, health & wellbeing practices.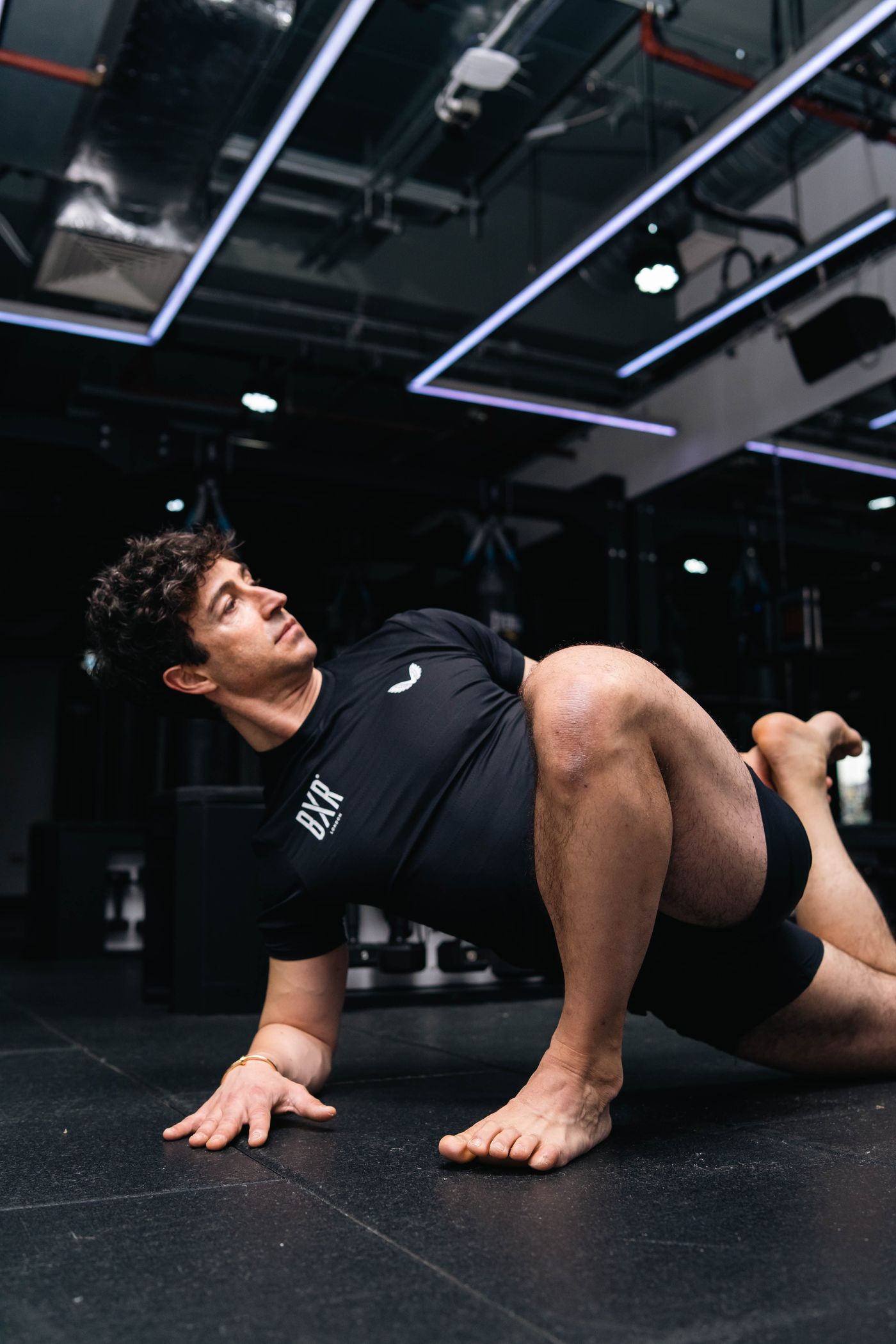 Yoga & Power Yoga
Engage and move through the flows of Yoga learning the disciplines and increasing your flexibility. Build your inner strength and develop key skills to maintain your journey in the Ashtanga and dynamic Vinyasa methods.
Yin Yoga & Fundamentals Yoga
Our slightly slower paced classes - great for beginners. Yin Yoga includes holding longer in floor based positions to stretch & mobilise the joints & connective tissues around the muscle; calming the nervous system helping reduce stress, anxiety & improve sleep.
Fundamentals - where we go back to basics, breaking down the postures explaining the movement and breath in greater detail.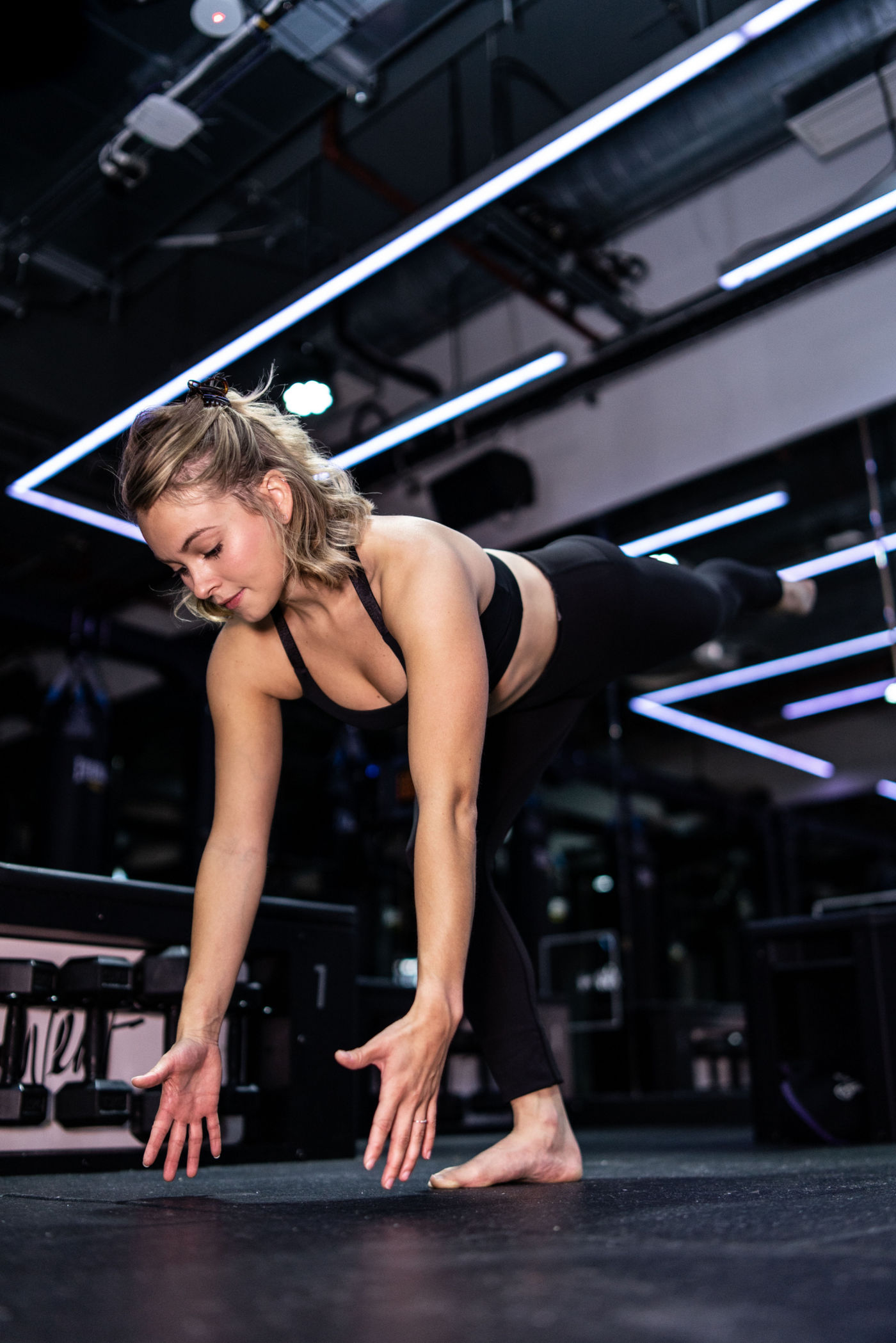 Pilates & Barre
This combination gives a highly effective form of exercising that both strengthens and lengthens the muscles, resulting in a leaner, tighter and toned appearance. The emphasis is on deep core work and stabilising muscles to strengthen the body throughout. With the iconic high reps of small movements, this method is low-impact and high energy. Increasing endurance and strength, improving balance of postural alignment and increasing flexibility are the fundamentals of this method. Leaving you feeling a whole-body workout.