Qatar
doha tower, Burj doha
Our Doha space is the first stand alone studio Sweat by BXR studio internationally. Classes designed within our flagship BXR site in London have found bigger and better equipped studios under this roof. Working with the top lighting & sound designers in the country we have created a fully immersive workout space, whether you are there to learn boxing skills or get the best cardio workout in the world.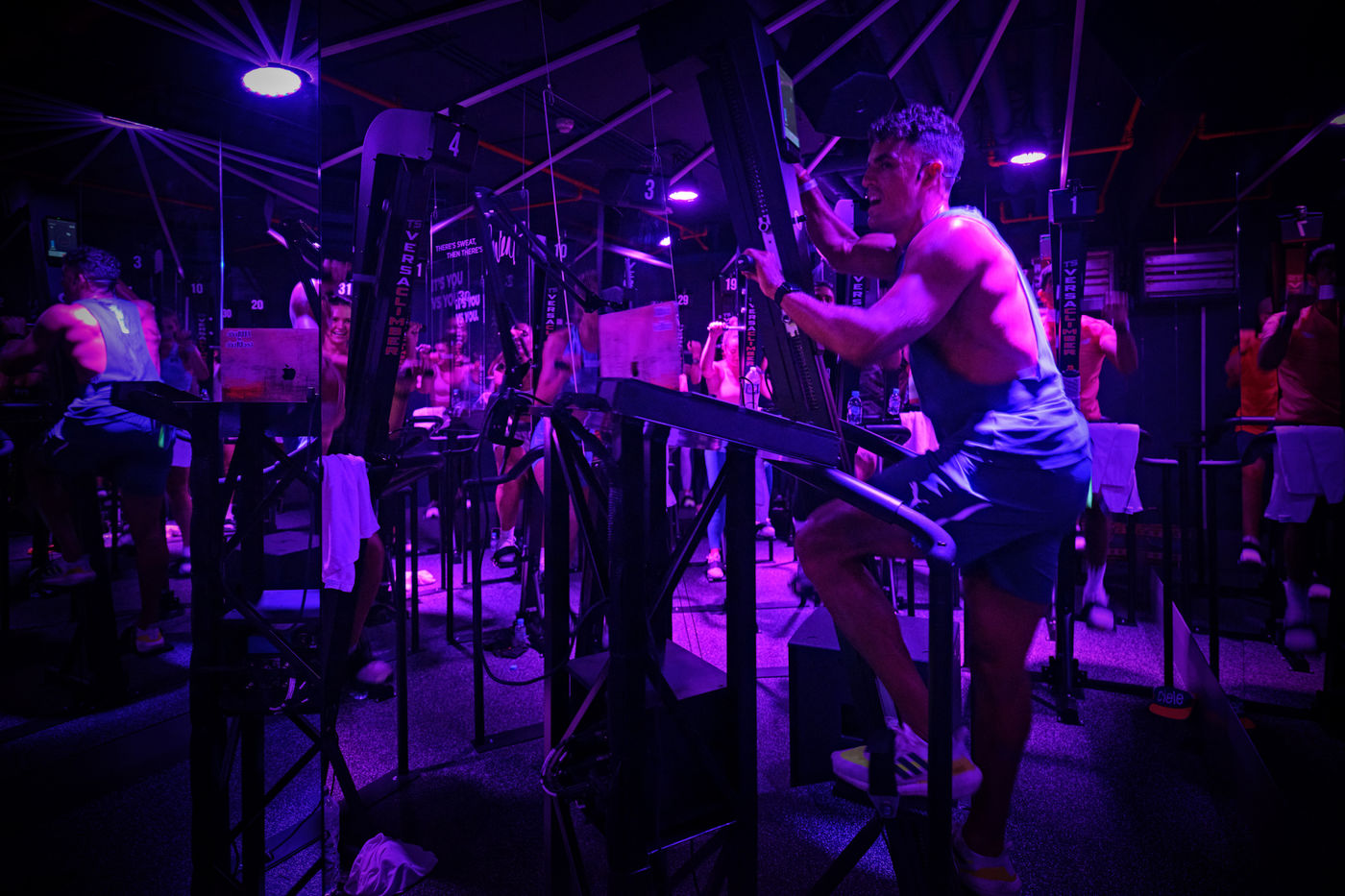 OUR STUDIOS & FACILITIES

VERSACLIMBING STUDIO


BOXING STUDIO


STRENGTH & CONDITIONING STUDIO


SHAKE BAR & LOUNGE


CHANGING ROOMS
with lockers & showers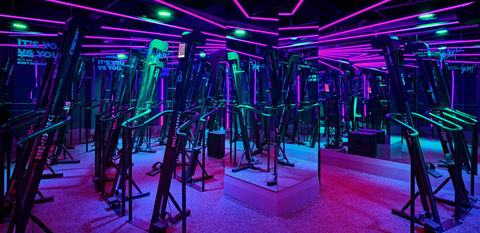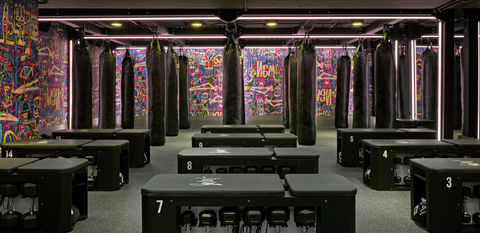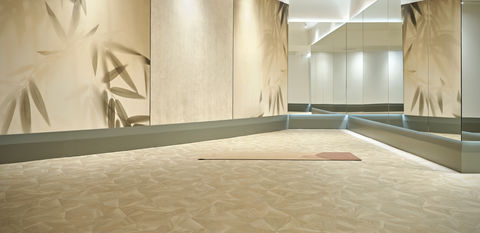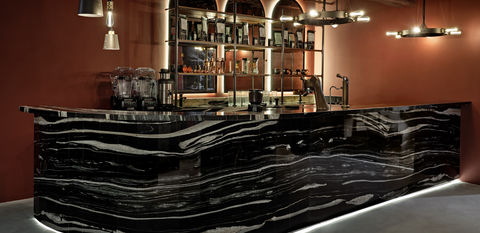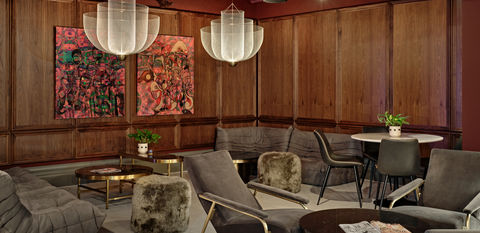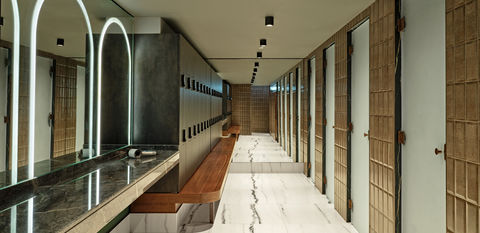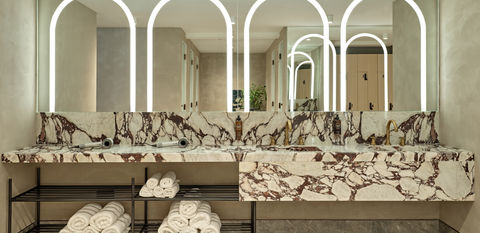 Find us
Burj Doha Tower
1 Al Corniche
Doha, Qatar 18435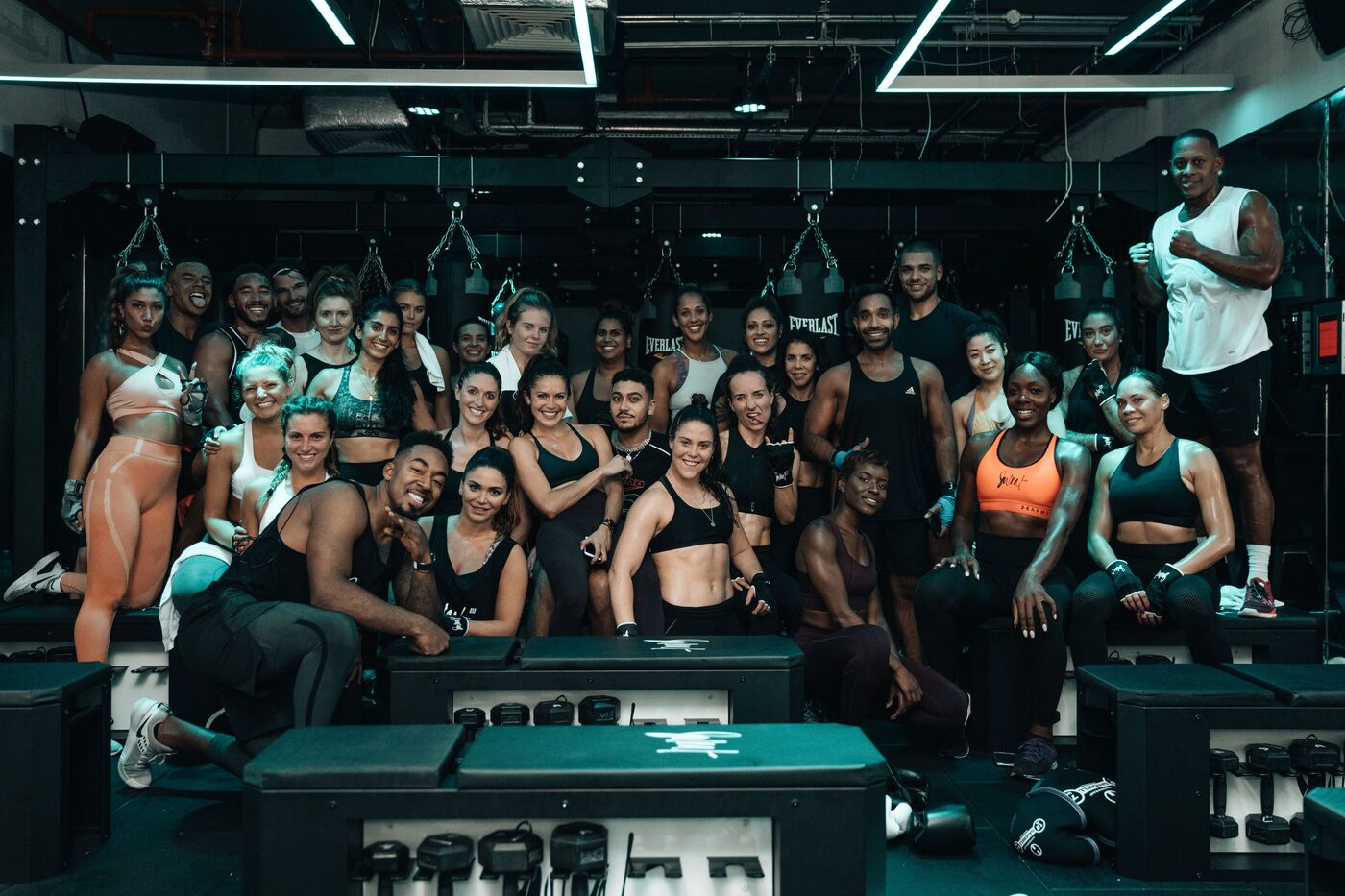 Corporate & Event Bookings
Bring your own squad, work team or otherwise, and get ready to SWEAT!