offers
Sweatcon
Test drive our latest class concept with our intro pack: any 4 classes for £40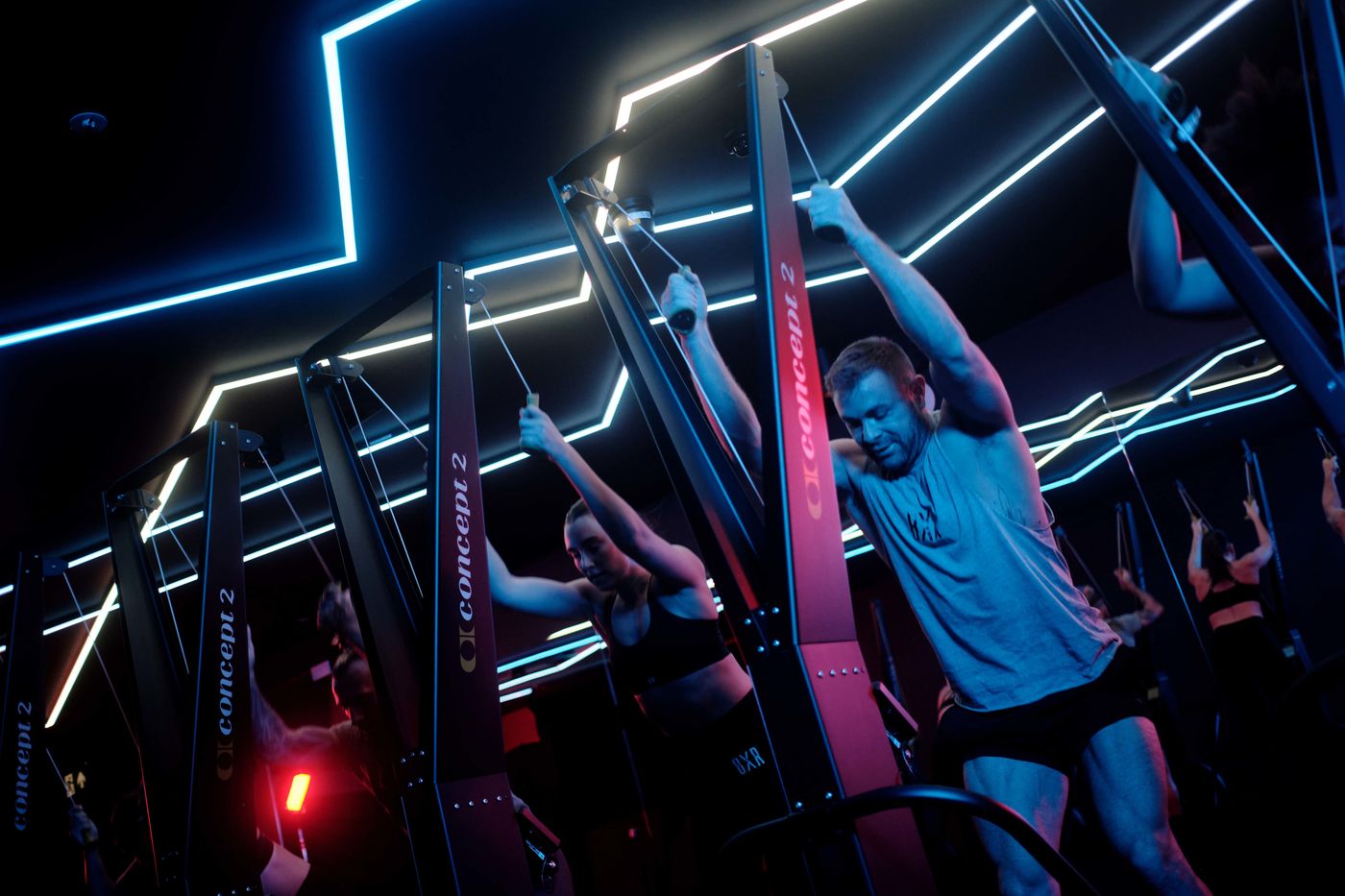 Sweatcon
Intro Pack: Any 4 classes for £40
SweatCon is designed by Master Trainer Faisal Abdalla to help you become stronger, faster and fitter.

Programmed across a 6 day period in a push, pull, legs rotation, it's a class designed to give back what you put in - the greater the commitment, the greater the returns.
At £10 a class, you need a big excuse not to jump in the deep end.

* any 4 classes for £40
* Valid for 1 month from the date of purchase
* 1 time purchase per client

Join our Mailing List
Be the first to know about our latest offers and promotions, and keep up to date with all things Sweat!